The Open Cloud
At Zetta.IO we are passionate about open standards, privacy and security. We have a philosophy that sharing information benefits everyone.
All our products and services are built on open technology and open source.
Vendor Neutrality
We believe strongly in non-proprietary design principles and unbiased business practices to ensure broad compatibility and interchangeability of products and technologies.
Open Source
The Zetta.IO cloud is built on open source software, allows us to take advantage of innovations from a rich ecosystem of cloud solutions.
How is the cloud built?
We are often asked about what software and hardware we utilize to deploy our cloud services.
To inspire others (and in the spirit of sharing knowledge) we are showcasing some the most important technologies currently in use in our platform.
 
OpenStack
Zetta.IO is using the OpenStack project as the foundation of our cloud infrastructure. With OpenStack, we have the ability to build a cloud that prevents vendor lock-in and delivers a truly disruptive price/performance for our customers, especially when compared to other proprietary enterprise virtualization solutions.
Everything is based on 100% stock OpenStack components, so that our platform matches the behavior and tools of other public clouds.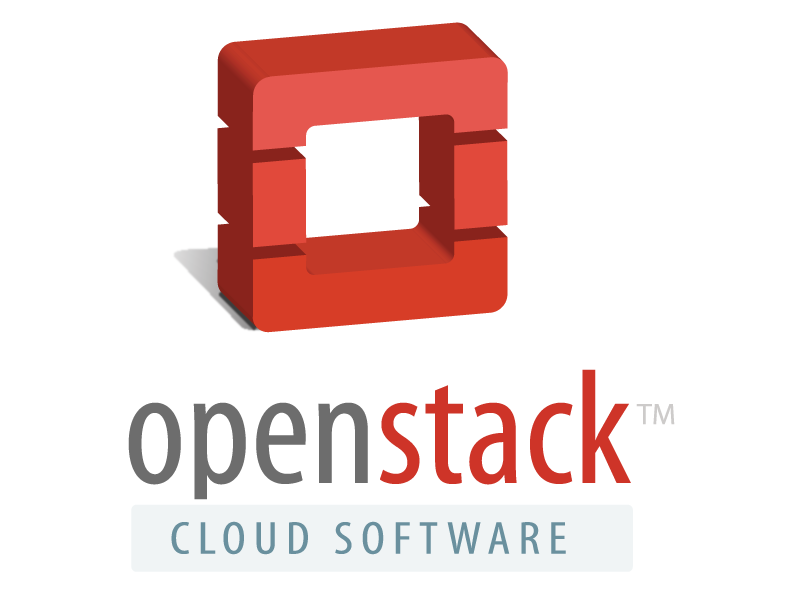 Cumulus Networks
Cumulus Networks offers a full-featured Linux OS for networking hardware. The first, true Linux operating system for data center networking.
Midokura Midonet
Midonet is the gold standard in overlay-based Software Defined Networking, enabling our customers to design and deploy a highly scalable and flexible network architecture.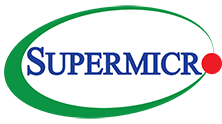 Super Micro
Super Micro provides highly flexible, scalable and modular solutions that fit our storage and server needs. We source equipment from Nextron.
Ceph
Volume Storage for compute instances is primarily provided by the highly scalable and replicated Ceph RADOS  Block Device (RBD) service.