Why Norway?
As an European leader in climate-friendly energy and sustainable technologies, Norway is an excellent choice for large-scale data center operations.
While most of the big cloud players in the world are U.S.-based, Zetta.IO is a Norwegian company with Norwegian owners, and we operate under strict Norwegian privacy laws. All your data is safe in our datacenters.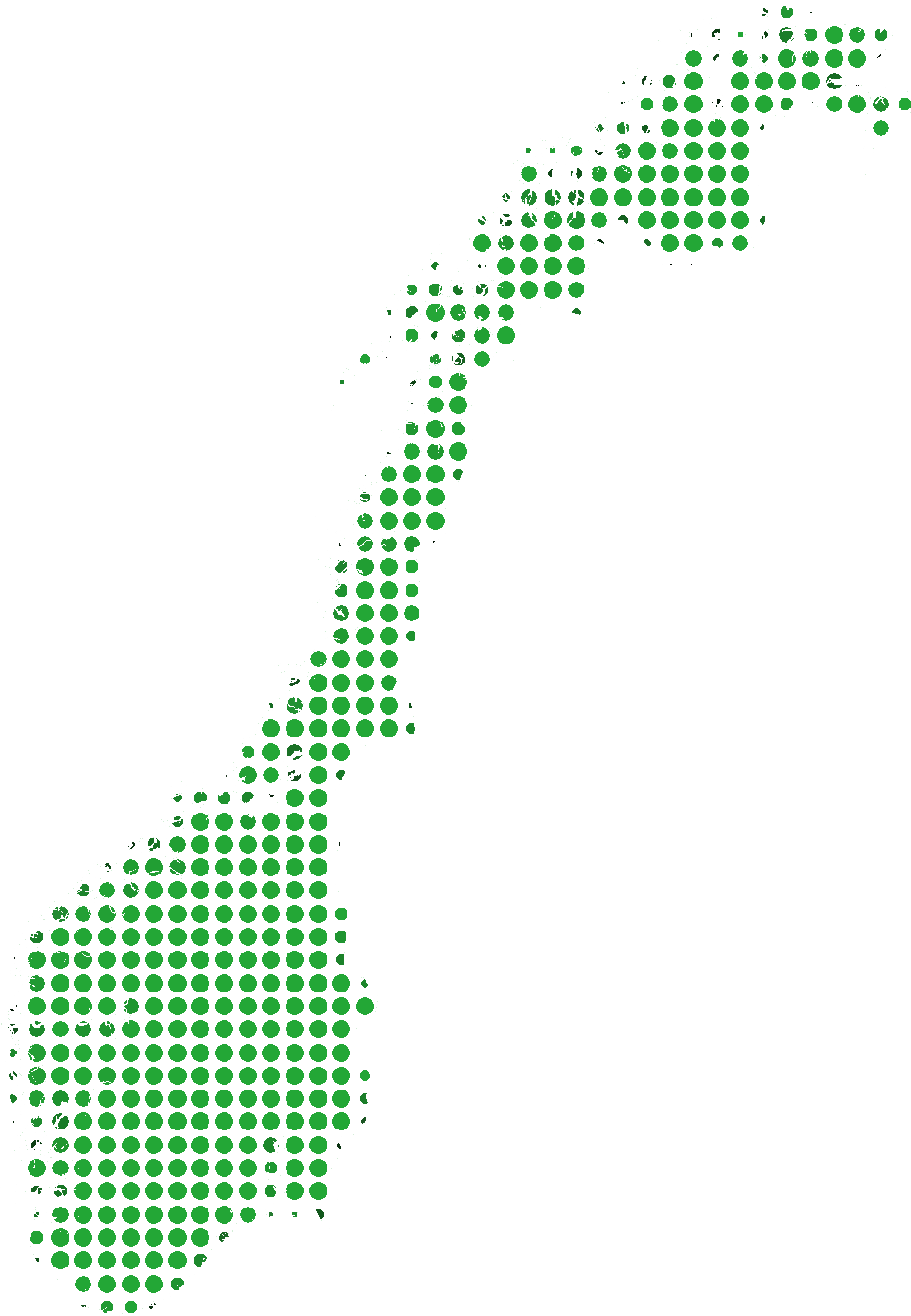 Green Power
Hydropower is renewable, clean, reliable and flexible. 99% of all power production in Norway comes from hydropower and is distributed in a stable national grid. By deploying your compute workloads in Norway you contributing to a green future.
Political and Economic Stability
Operating risks in Norway are low, thanks to stable political and macroeconomic conditions. The governmental system is effective, providing high-quality services, and corruption is largely absent from political and business life. The economy is robust, sustained by strong domestic demand and high productivity levels.
Technical Expertise
Norway prides itself as a country characterized by both knowledge and education, maybe most evident in Norway's literacy rate of 100%, which is the highest in the entire world. The information and technology industry is considered a national priority.
Early Adoptors
Norwegian companies are digitally advanced and early adopters of new technology and solutions, fueled by a vibrant startup scene and the booming oil and gas sector.
Climatic Conditions
Norway has a northern climate with low ambient temperatures year round. Geologically it has one of the lowest seismic activities in the world, with minimal risk of earthquakes.
Data Protection
The Norwegian Data Protection Authority (Datatilsynet) ensures that Norwegian companies follow strict data protection laws.
As a member of the European Economic Area (EEA), Norway follows EU directives on legal matters.